#Latest:
---
Helfen Sie den Mitmenschen im Sudan

In gut situierten Ländern müssen wir uns nicht über die Wasserversorgung oder ausreichend Lebensmittel beklagen. Der Sudan hingegen braucht ihre Hilfe!
---
#Ongoing:
---
HYPERCONNECTIONS – Alessandro Zannier

Mit einer neuen Austellung bringt Alessadro Zanier Big Data in den Zusammenhang mit abstrakter Kunst. Die Luisa Catucci Gallery lädt zum Opening am 2. Juni.

Martine Syms – Loser Back Home

The artist Matine Syms combines social change, the african diaspora and conceptual grit in her latest exhibition at the Sprüth Magers Gallery in Los Angeles.

PIECES by Siryna Maksymova

The Kristin Hjellegjerde Gallery presents the latest works by Ukrainian artist Iryna Maksymova. Pieces represents the messages of hope and resistance.
---
#Quoted: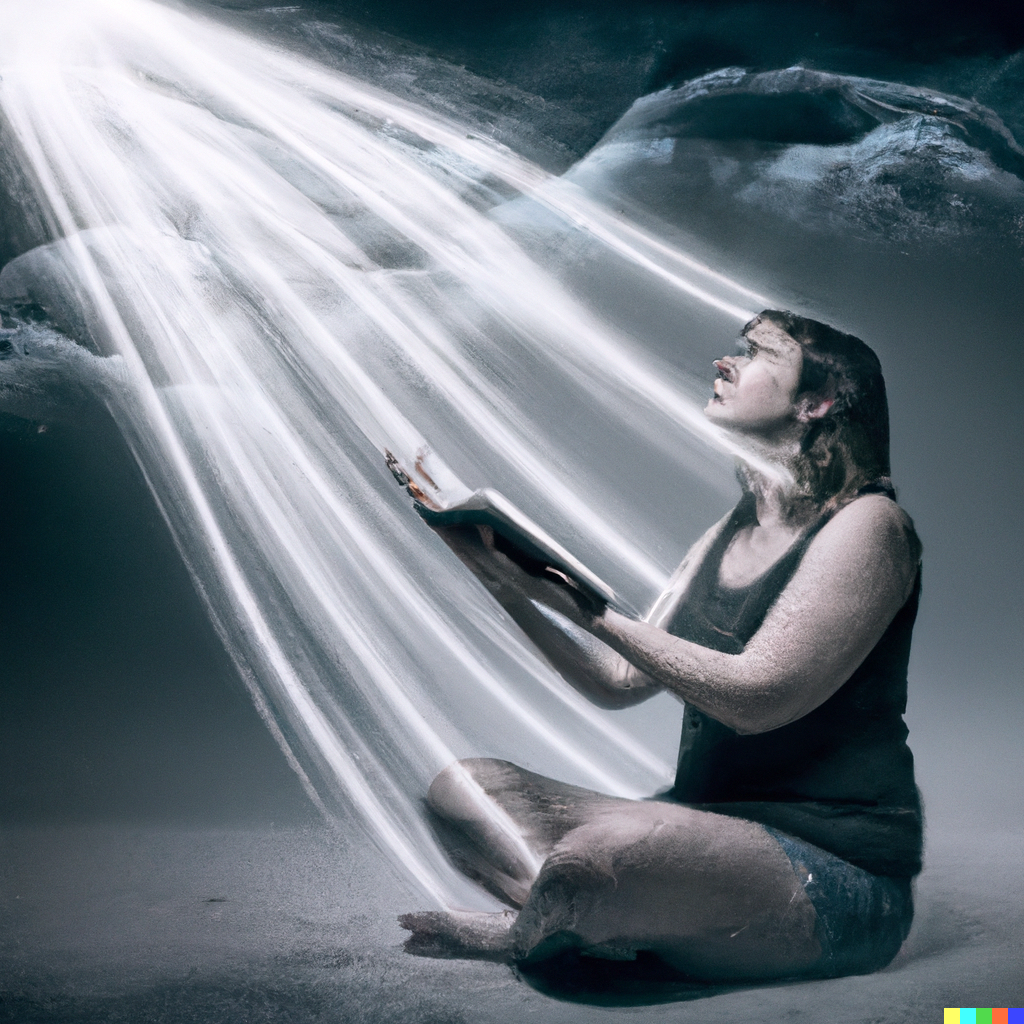 #Essays:
---
Oh Berlin: Woanders Ist's Auch Kacke

Das gedankliche Experiment: "Wenn ich in Berlin wohn, kann ich jeden Tag was Neues entdecken" — so zumindest war's der Plan.
---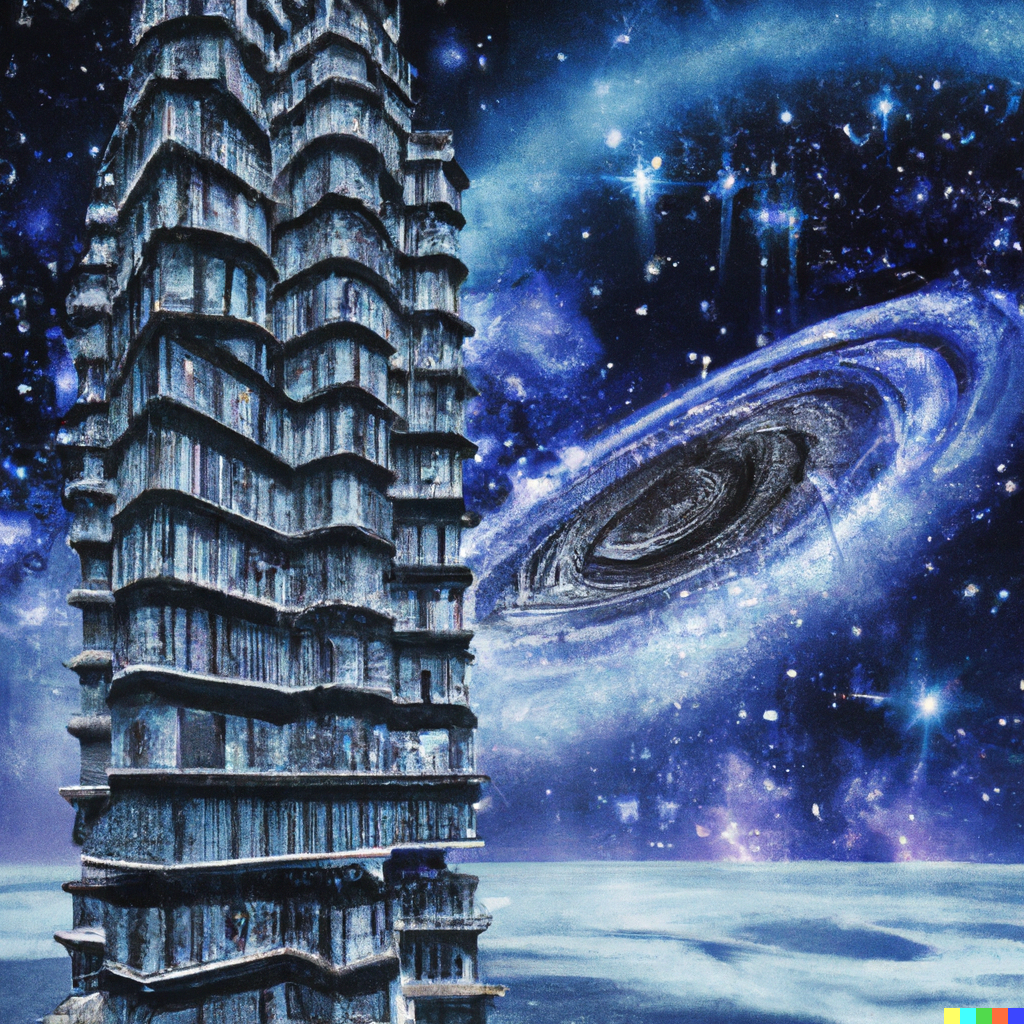 #Library:
---
NEW BOOK! Amélie Laurence Fortin

The Künstlerhaus Bethanien has published a new artist catalog featuring the french artist Amélie Laurence Fortin, capturing abstract energies and spaces.
---
#Music:
---
#Social:
---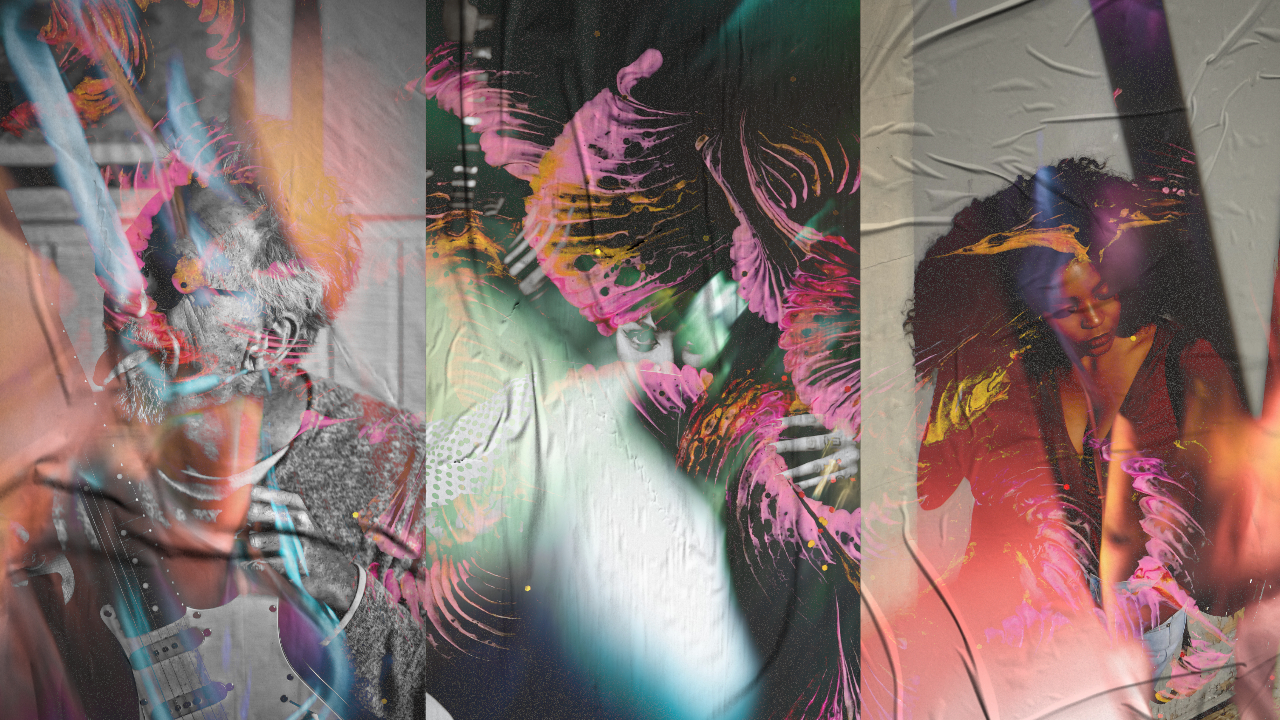 We're a Collective based in Berlin with an growing international practice in writing, editorial planning and graphic design. We believe in sharing our knowledge and promoting dialogue. Be a socialite and follow us:
---

#zeitgeist: the Place For democracy

Find here a curated overview from political, social and environmental articles. Discover our cultural and social ambassadors. Header Image by Simon Lee.