---
It is about us. Us, as in YOU too!
---
#Story
Gegründet 2016 als Corporate Magazin, haben wir uns auf die Suche nach neuen Horizonten gemacht. Entstanden ist ein Universum aus Art, Culture und Design und Zeitgeist. Natürlich aus verschiedenen Perspektiven. Um jedoch weiter als unabhängiges Medium bestehen zu können, brauchen wir euch! Nicht nur als Leser:Innen, sondern auch als Akteur:Innen, freie Künstler:Innen, Autor:Innen und Spender:Innen. Du hast rein zufällig ein tolles Projekt am Start? Leave us a note!
#Promised
Love, support and sometimes critique. Und das Ganze unter der Prämisse, dass wir es besten Wissens und Gewissens im Sinne eines offenen Umgangs miteinander tun. Wir lassen jedenfalls keine:n zurück, außer wir werden ausdrücklich darum gebeten. Wir möchten das Leben in all seinen Facetten abbilden und dabei auch Menschen zu Wort kommen lassen, die im elitären Diskurs vielleicht nicht gehört werden. Dabei bleiben wir kritisch und trotzdem weltoffen. Your Story has to be told and your voice matters.
#Networks
Founded as Corporate Magazine in 2016, B'SPOQUE became independent, redesigned and redirected in 2018, 2020 and once more in 2023. Proudly supported by cultural institutions from Berlin, Baden-Württemberg, France, Switzerland and beyond.
#Experts
We're super proud of our diverse and talented network. Envisioning this inclusive, diverse and immersive community, with interdisciplinary approaches to daily tasks. We support new talents, non-profit projects and connect creatives to paid projects and new clients.
#Visionaires
Envisioning a community which keeps questioning the "norm", as well as creating new narratives in social and ethical conversations. We are loud and proud. We need to support everyone who with story and has to be seen and heard!
---
Become Part of our Diverse and inklusive Collective!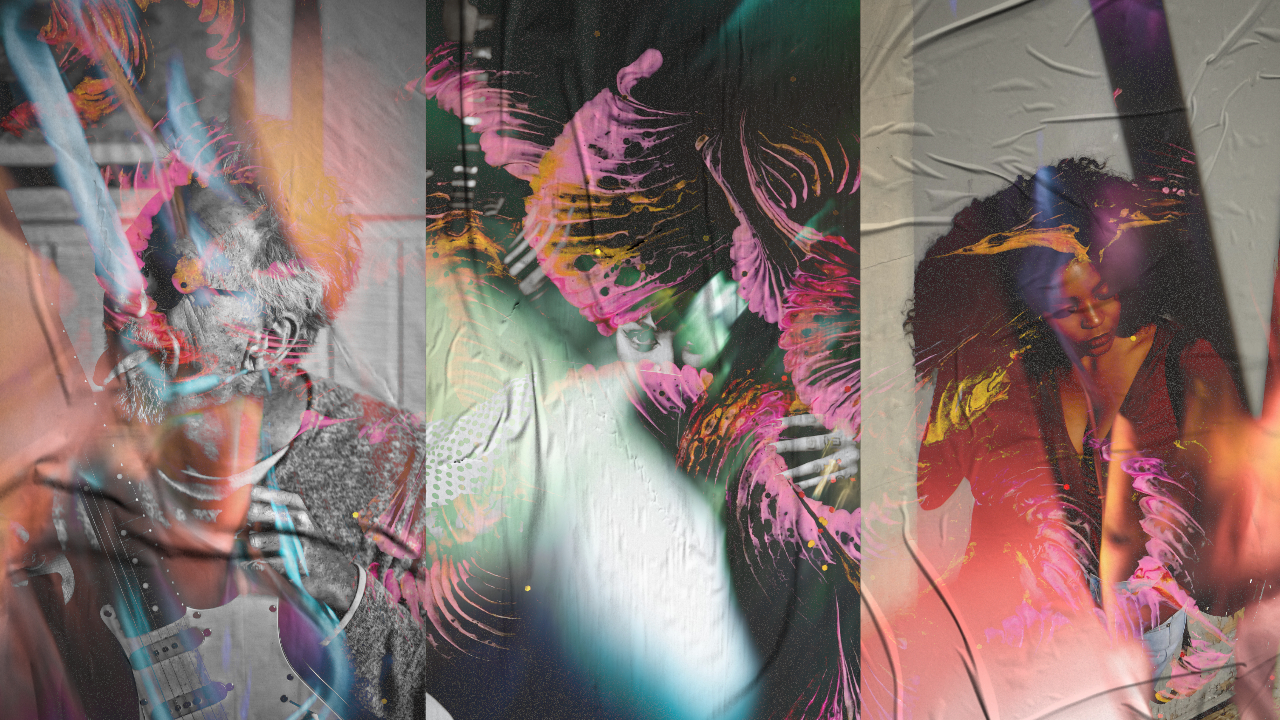 We're a Collective based in Berlin with and growing international practice in writing, editorial planning and graphic design. We believe in sharing our knowledge and promoting dialogue. Be a socialite and follow us:
---