Falls Sie sich fragen wer hinter B'SPOQUE steckt, mein Name ist Alexandre Renaldy und ich bin Künstler. Zudem journalistisch tätig und zuletzt auch politisch. Das Magazin B'SPOQUE ist ein Herzensprojekt und verfolgt eit 2016 das Ziel, so viele kreative Menschen unter einem Dach zu vereinen wie nur möglich. Eine Community soll enstehen, die sich gegenseitig hilft: vor allem dann, wenn die Regierungen versagen. Und so lade ich Sie dazu ein sich ebenfalls mit mir in die Welt der Künste zu begeben.
Herzlichst ihr,
Alexandre Renaldy
Medienkünstler / Journalist
08 / 2018 – TODAY EDITOR IN CHIEF / OWNER;
B'SPOQUE MAGAZINE, Freelance Editor & Illustrator, BERLIN
04 / 2016 – 04 / 2017 EDITOR IN CHIEF / FOUNDER;
B'SPOQUE MAGAZINE DE / ENG, BERLIN
01 / 2015 – TODAY EDITOR / ART DIRECTOR;
VARIOUS, BERLIN
OTHER REFERENCES: VESTIAIRE COLLECTIVE, FLAIR FASHION & HOME MAGAZIN, LA COCOTTE BERLIN, and others.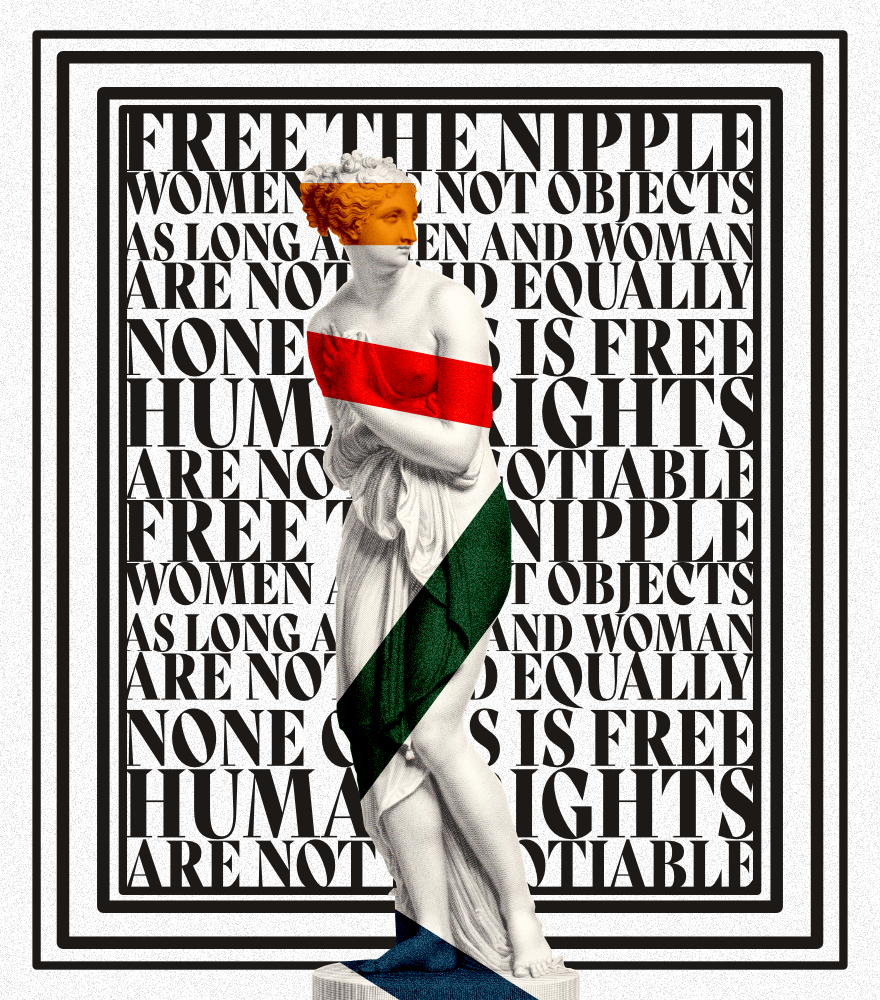 Need some design changes or clever writing? Give me a note and let's talk about your design aspirations and the corresponding wording.
---
Komische Opern in schwierigen Zeiten

Vor kurzem durfte ich in Hallen der komischen Oper Platz nehmen. Gespielt wurde die schöne Helena mit Nicole Chevalier in der Hauptrolle.