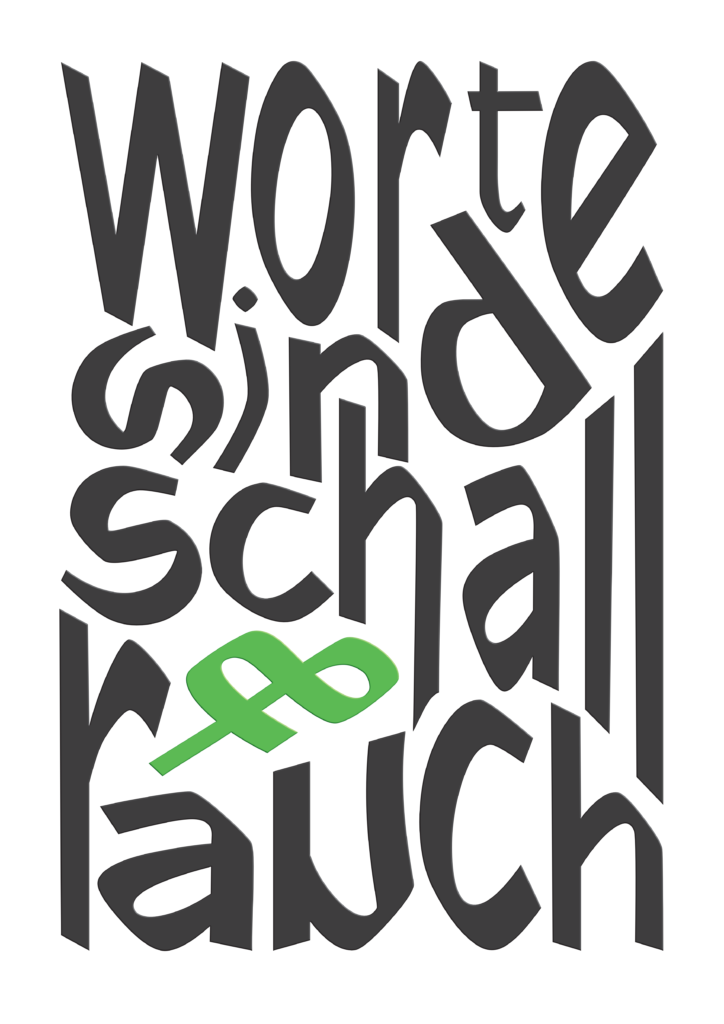 Medienkünstler / Journalist
08 / 2018 – TODAY EDITOR IN CHIEF / OWNER;
B'SPOQUE MAGAZINE,
BERLIN
05 / 2017 – 09 / 2018 ART / CREATIVE DIRECTOR;
EVE IMAGES,
BERLIN
04 / 2016 – 04 / 2017 EDITOR IN CHIEF / FOUNDER;
B'SPOQUE MAGAZINE DE / ENG,
BERLIN
01 / 2015 – TODAY EDITOR / ART DIRECTOR;
VARIOUS, BERLIN
Give me a call and let's chat about your creative design aspirations and the corresponding, creative wording.
#Recently
---
Mit dem Beginn des Sonntages wollte ich noch ein paar Dinge von meiner Seele schaffen und schrieb den beiden nochmals. Allerdings hatte ich nicht das Gefühl, das sonderlich viel Menschlichkeit zwischen uns bestand im Moment. Auch wenn ich wusste, dass bei beiden sehr viele Drogen involviert waren, trieb mich eine leise Hoffnung auf den menschlichen […]

Vom 16. Juli bis zum 31. Dezemeber '21 läuft digital auf den Plattformen der KW Institute die Ausstellung "Open Secret". Das neu entwickelte Format zeigt 16 Auftragsarbeiten, welche die Rolle des Verborgenen in unserer scheinbar offenen Gesellschaft unter die Lupe nimmt.